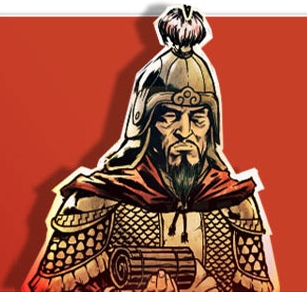 Sun Wu, or more commonly known as Sun Tzu or Sunzi, was an ancient Chinese Military general, strategist and philosopher, who is traditionaly believed and most likely author of the book "The Art of War"
The book itself has been considered very influential ancient Chinese book, mostly based around military strategy is highly popular even now in the most modern of times.
Sun Tzu has had a significant impact on Chinese and Asian history culture, both as an author of
The Art of War
and through the stories told about his life and the feats he achieved.
During both the 19th and 20th centuries,
The Art of War
has grown immensely in popularity through both the Western and Eastern cultures, influencing culture and politics as well having a large amount of precedent in businesses.